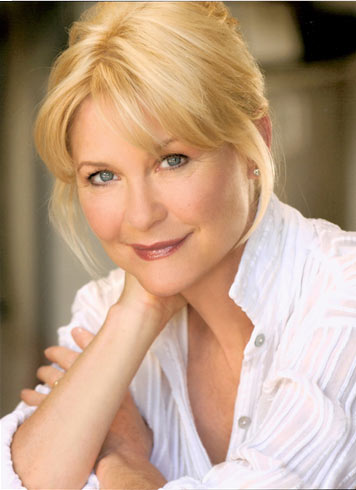 Today was supposed to be the last day of Dee Wallace Week, closing out my loving look at my favorite horror actress and a genuinely sweet lady.  Yesterday, I wrote and posted reviews for ABOMINABLE, HALLOWEEN (2007) and POPCORN.  Today, I prepared to write Dee's Hell of Fame entry, and close off the week.
Then I looked at yesterday's numbers for Death Ensemble's traffic.
They were historic.
Yesterday was a record high for Death Ensemble.  We more than tripled some of our traffic for separate days the last month, and doubled others.  To say I was floored would be a massive understatement.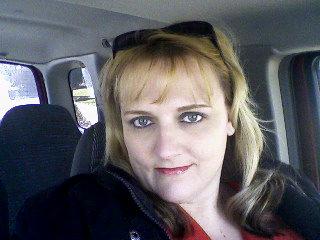 Those three reviews, coupled with Nicole Fiss' top notch convention report for MM 21, struck a nerve and brought the masses through Death Ensemble's doors to Hell.  So while I can't extend a convention report (as sweet as Nicole is), I can do this:
We're extending Dee Wallace Week.  Call it Dee Wallace Week +.  Over the next several days, we'll have several more reviews, as well as a few pieces In the Abyss regarding this solid actress, all culminating in the Hell of Fame inviting her into its flames.
We're always looking to keep our readers hooked, and yesterday we obviously succeeded.  If you want to avoid the claptrap of other horror sites and love reading real views on the horror genre, DE is the place: your vital source for interesting perspectives on horror.
-Phil Fasso