You entered.  We chose you.  Congratulations to Benjamin Thornton on winning one of these, signed by director Paul Bunnell: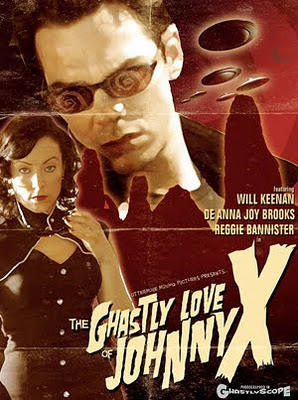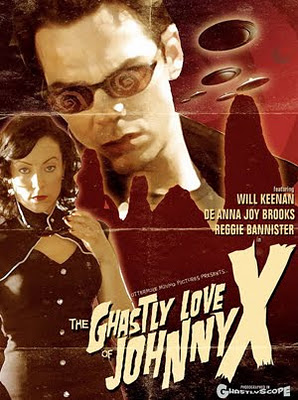 We'll have it in the mail for you soon, Benjamin, along with a signed copy of THE GHASTLY LOVE OF JOHNNY X comic book adaptation.
Thanks to all who entered.  If you did, keep your eyes on your mailbox, as we'll be sending out two more posters and some other goodies.
Keep coming back to Death Ensemble as we get ready for our next contest.
–Phil Fasso